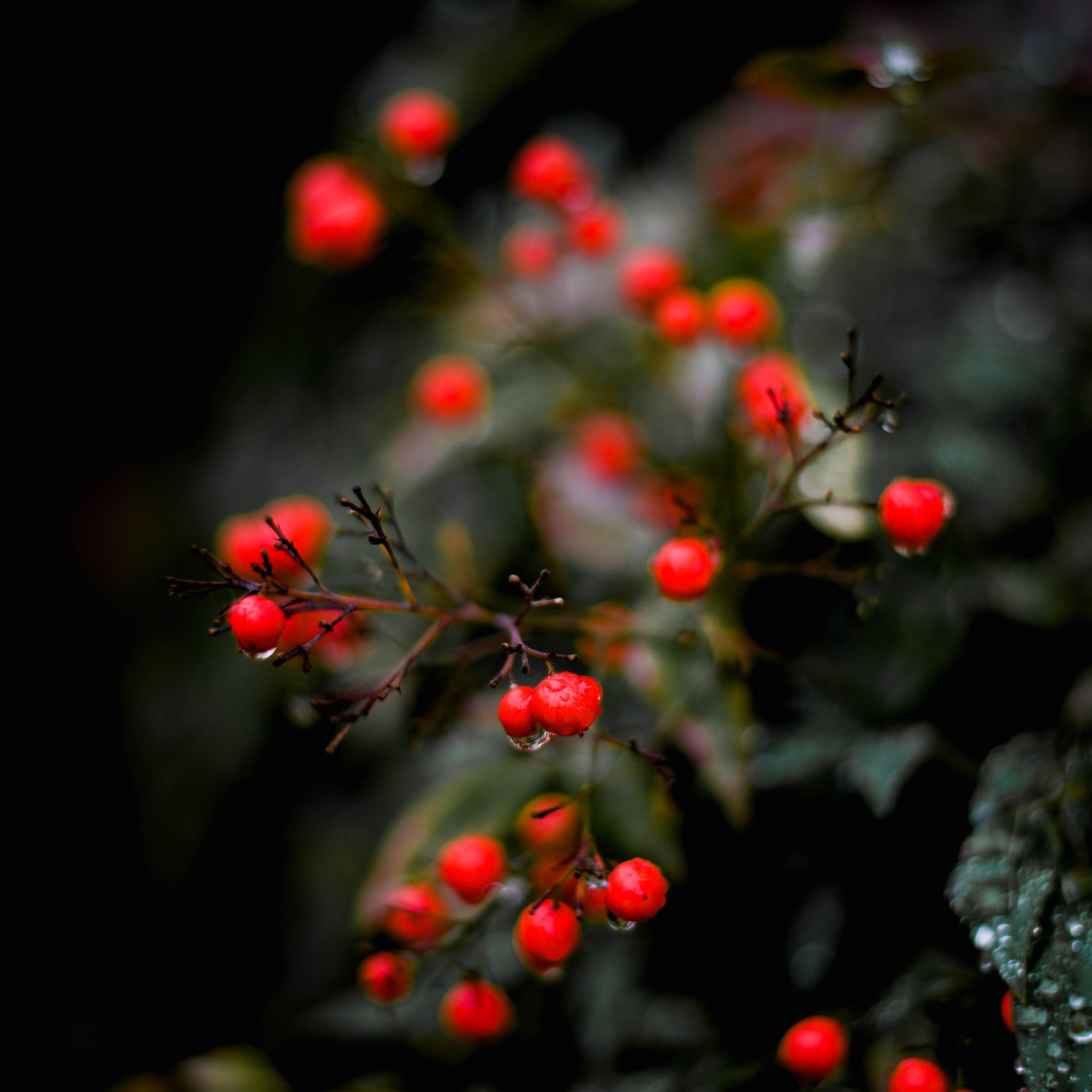 With the hustle and bustle of the holiday season, I have to remind myself to slow down and soak up all the Christmas cheer surrounding me.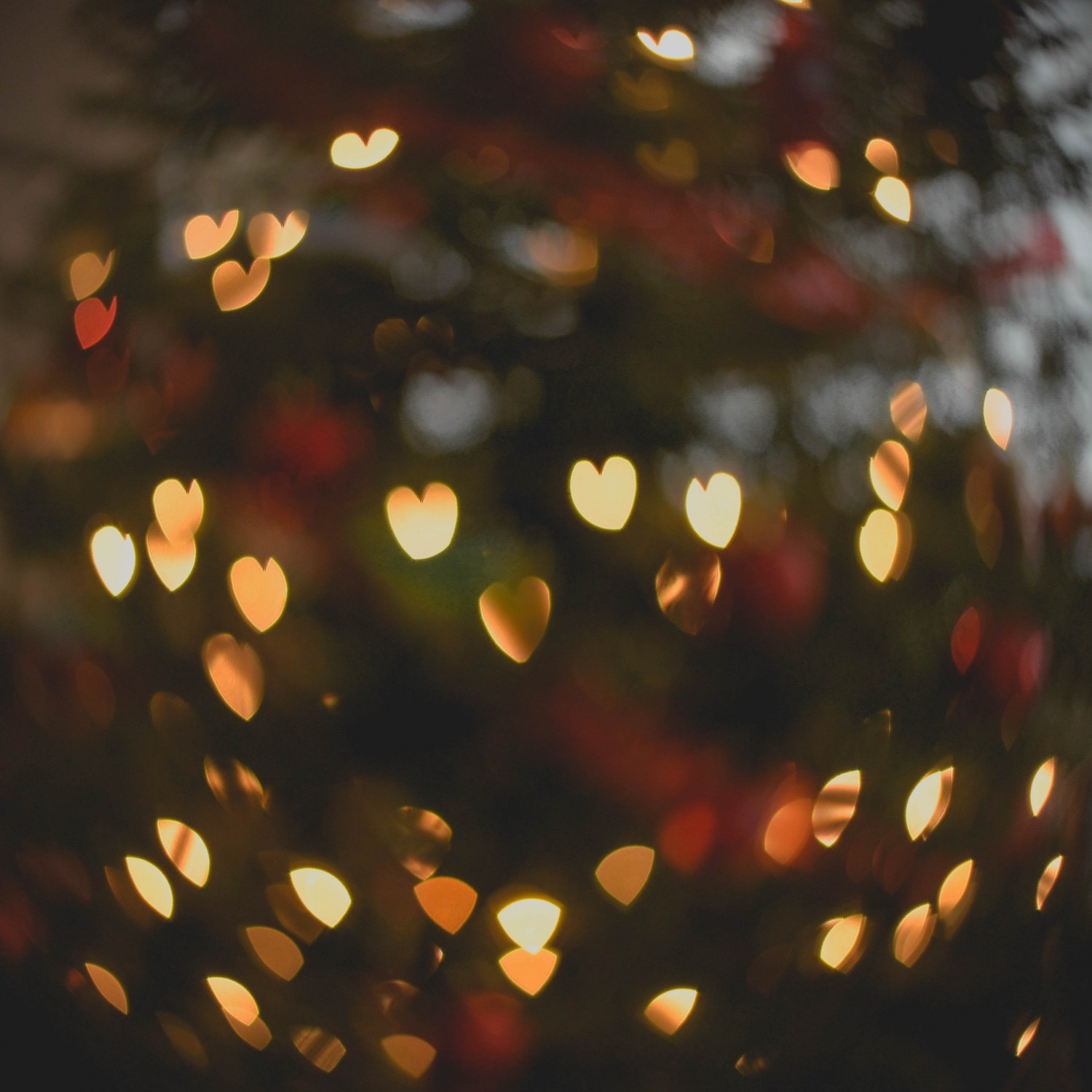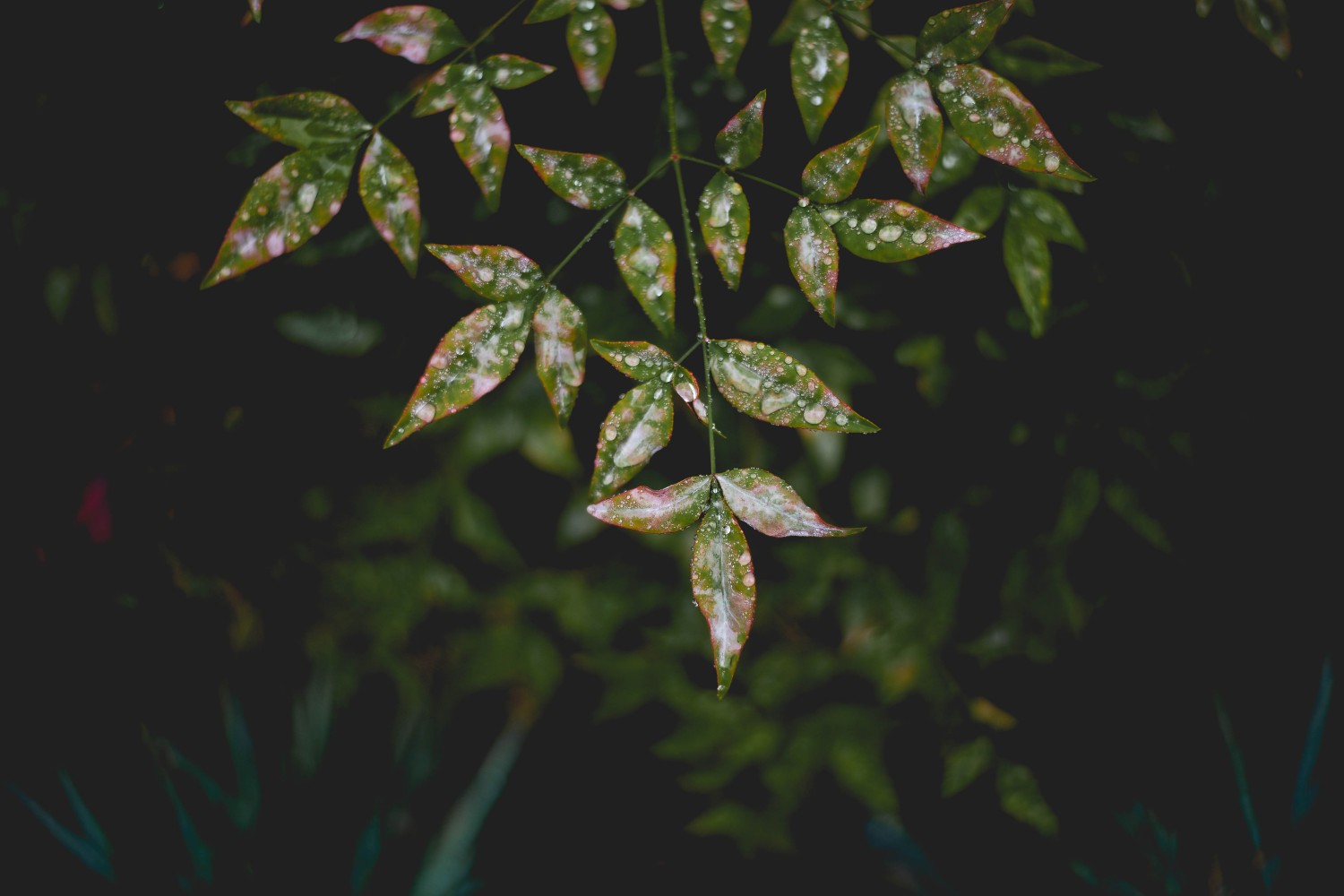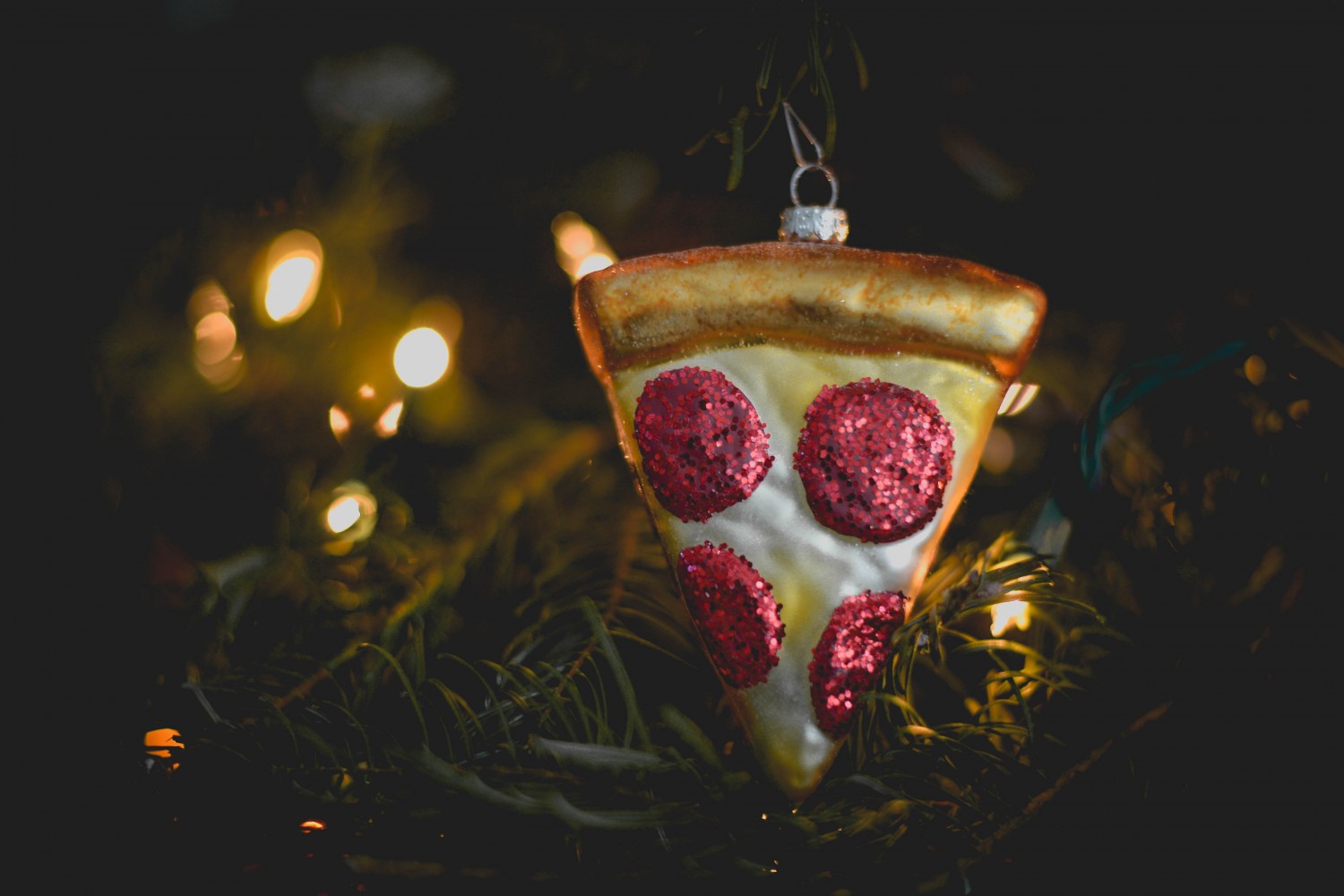 I have a special collection of glass ornaments that grows every year.  Each one says something different about our family.  And a lot of the times, the conversation surrounds FOOD and STAR WARS.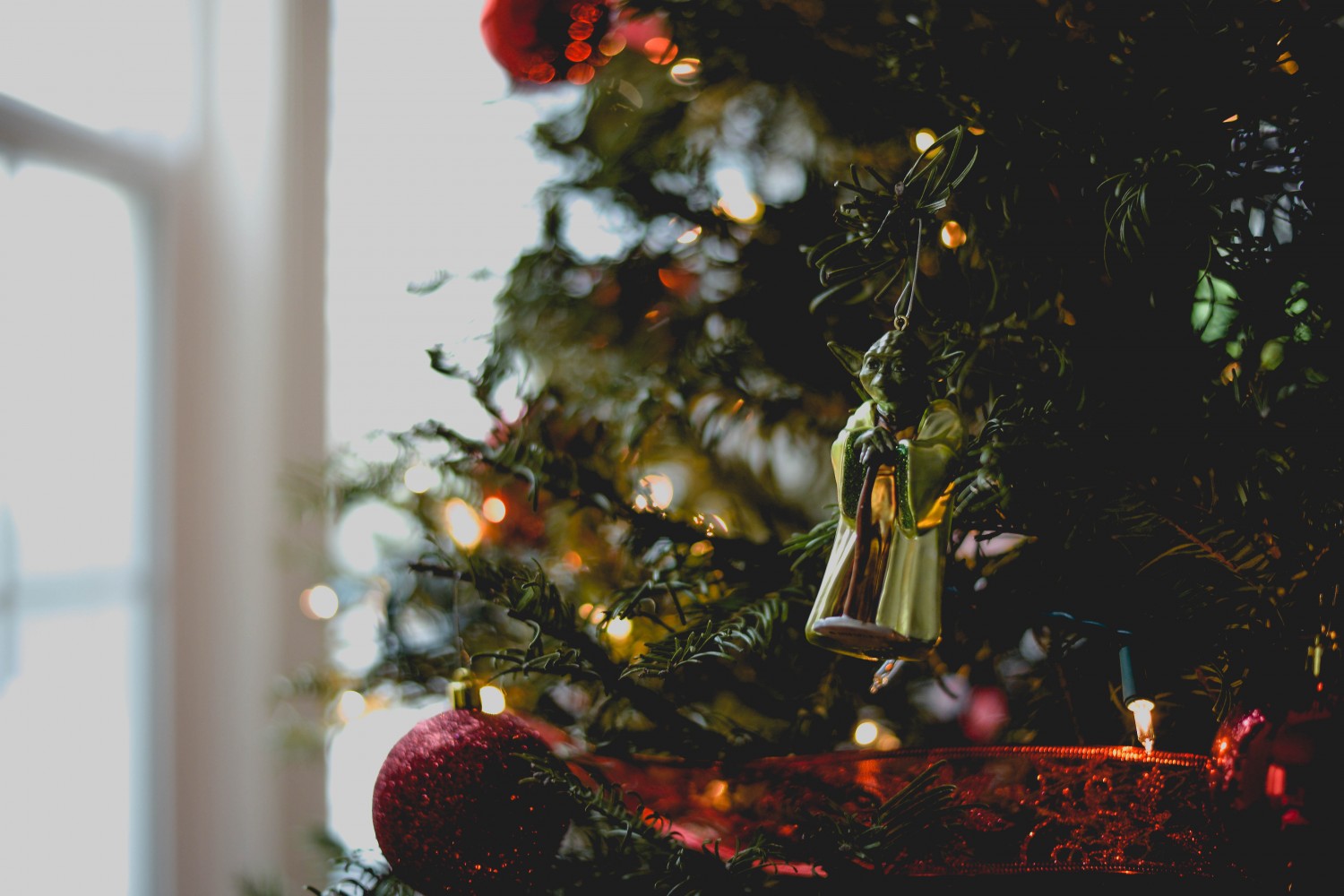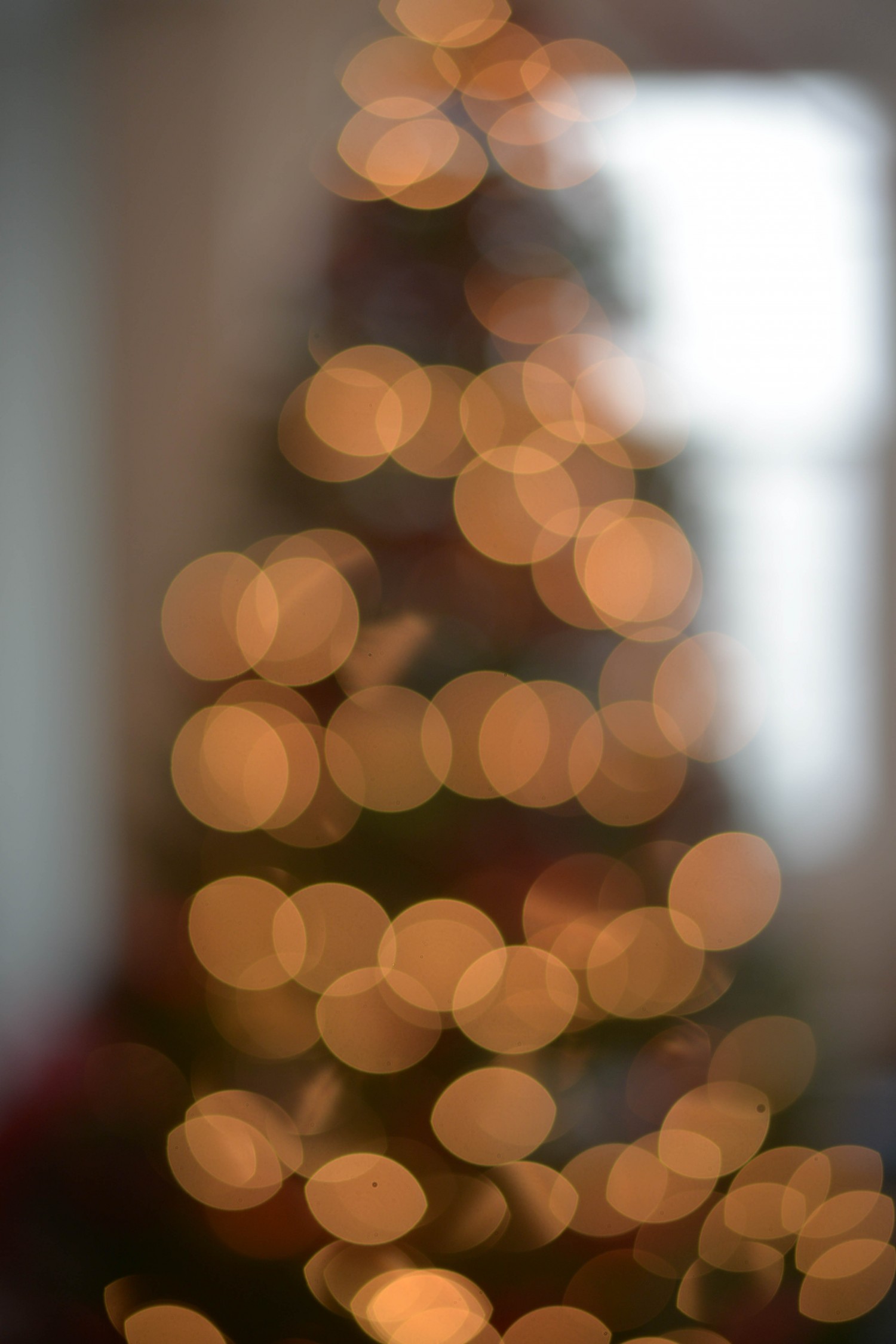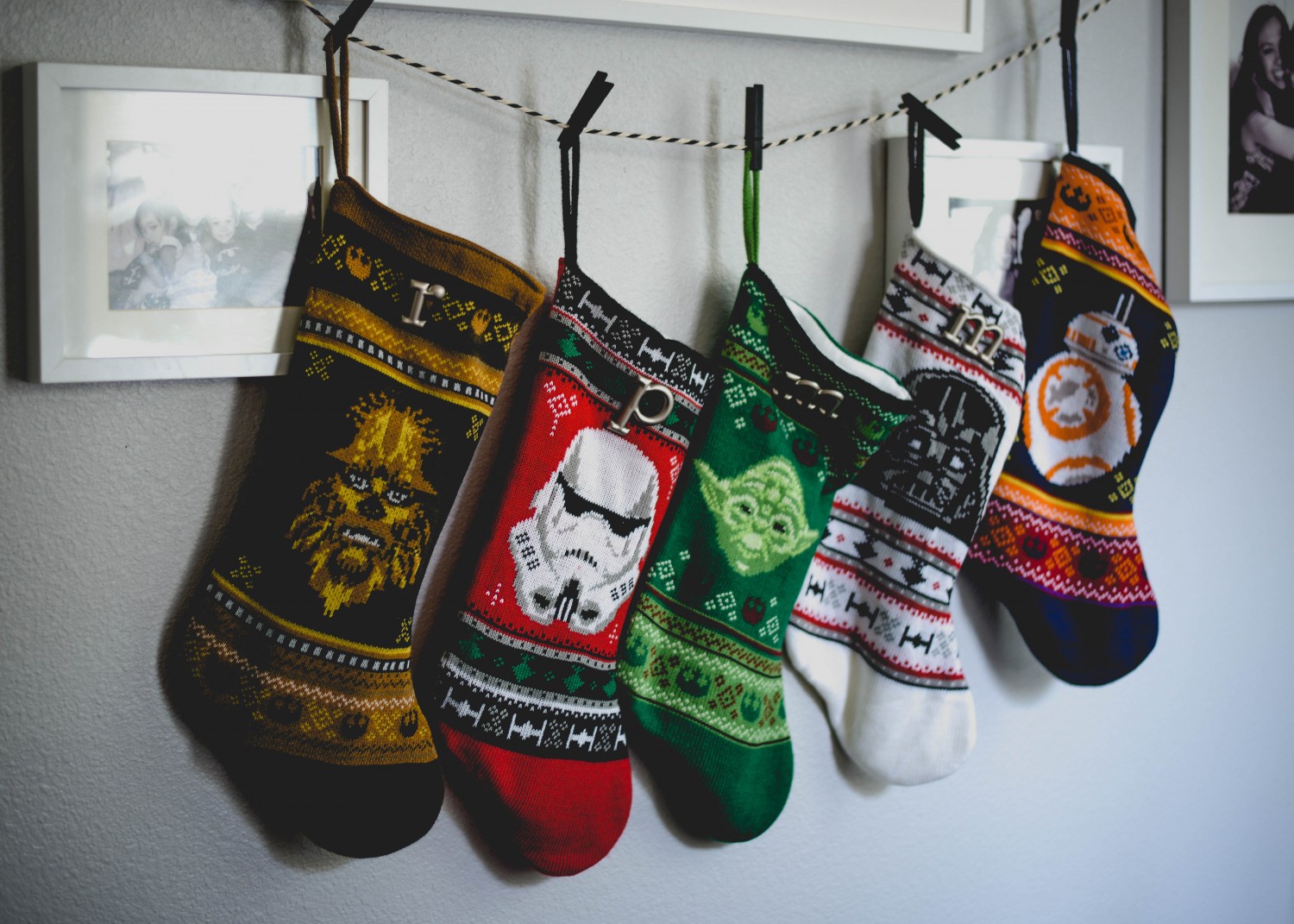 So much inspiration during this season! Can't wait for 2017.
-mj